Resources
Enhance your knowledge with IMSI
We're credit union experts who love to share our expertise with you. We have three ways to do that, through our content library, webinars and blog. Be sure to check back here often for the latest credit union resources.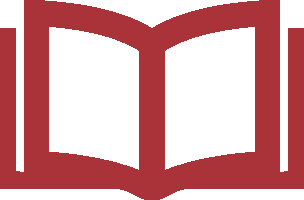 This is where you'll find white papers written by our team members and other resources that may be of value.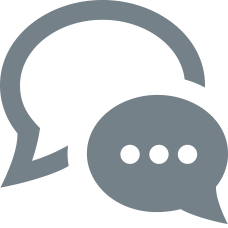 Our expert team regularly blogs about credit union IT issues, including new rules and regulations.