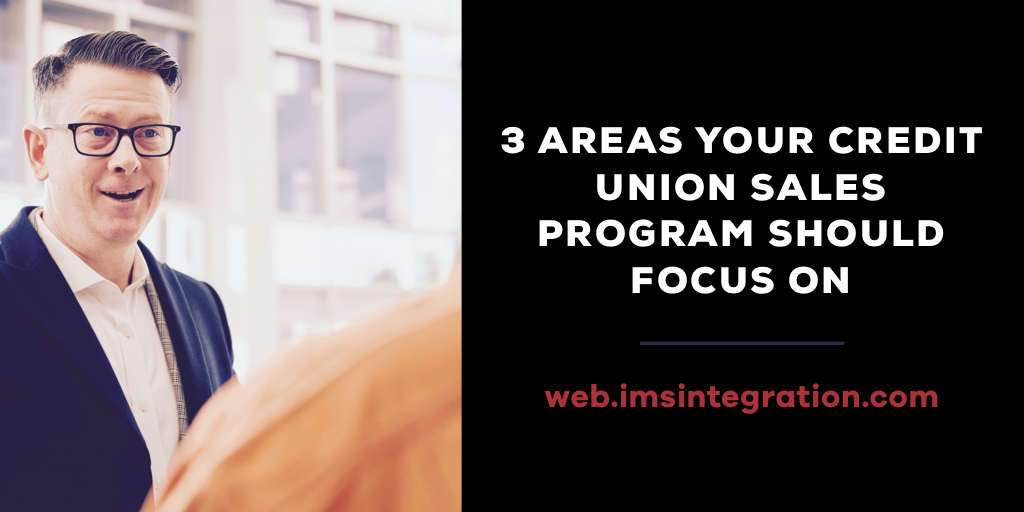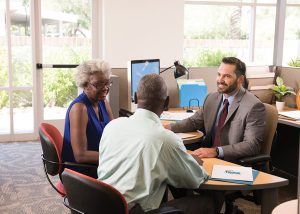 Improving sales performance is crucial to your credit union's success. New accounts and loans create needed income to cover costs and increase capital. Even with all the technological advancements in marketing and customer service, your branch employees are often the main point of contact for many of your members. A strong sales program relies mainly upon member service representatives efficiently and confidently referring the right products and services, opening accounts, and more. Here are 3 components your credit union sales program should zero in on:
Product & Service Knowledge
Before member service representatives can face prospective and current members, they need to be thoroughly knowledgable on your credit union's products and services. This includes features, benefits, and how they affect the member's financial health.
One effective way to learn is to actively experience what you're learning. You can emulate this by incentivizing employees who also use your credit union's products for themselves.
Actual knowledge is more than just memorizing fees, benefits, minimum balances, and other data. It's crucial that employees can align members to products and services that are a good fit for their situation.
Active Coaching From Management
Effective management coaching can't be done based on weekly or monthly sales reports. To truly understand how an employee is performing, it's important to observe their behavior, among other factors. Employees must communicate with confidence, have a professional appearance, build rapport with members, and discover what they need. After this process, they must successfully present solutions in a way that members understand and effectively overcome their second thoughts or objections.
The only way management can see if these behaviors are done is to observe employees in action and directly give clear feedback on how to improve.
Member Service Representative Accountability
When employees don't reach their sales goal, does your credit union hold them accountable for their performance? If not, they are most likely just performing to their current comfort level. Take note: 'accountability' doesn't mean punishing underperforming employees. Accountability also refers to recognizing success and providing incentives when employees are meeting or exceeding expectations. Behaviors that are rewarded are often repeated!
These 3 areas should be in place in order for your credit union sales program to meet your goals. You won't achieve these without giving employees the right training, development and coaching. Encourage management to actively observe employee behavior and provide ways to improve. Hold member service representatives accountable for their actions. When you focus on these areas, your sales program should see results!