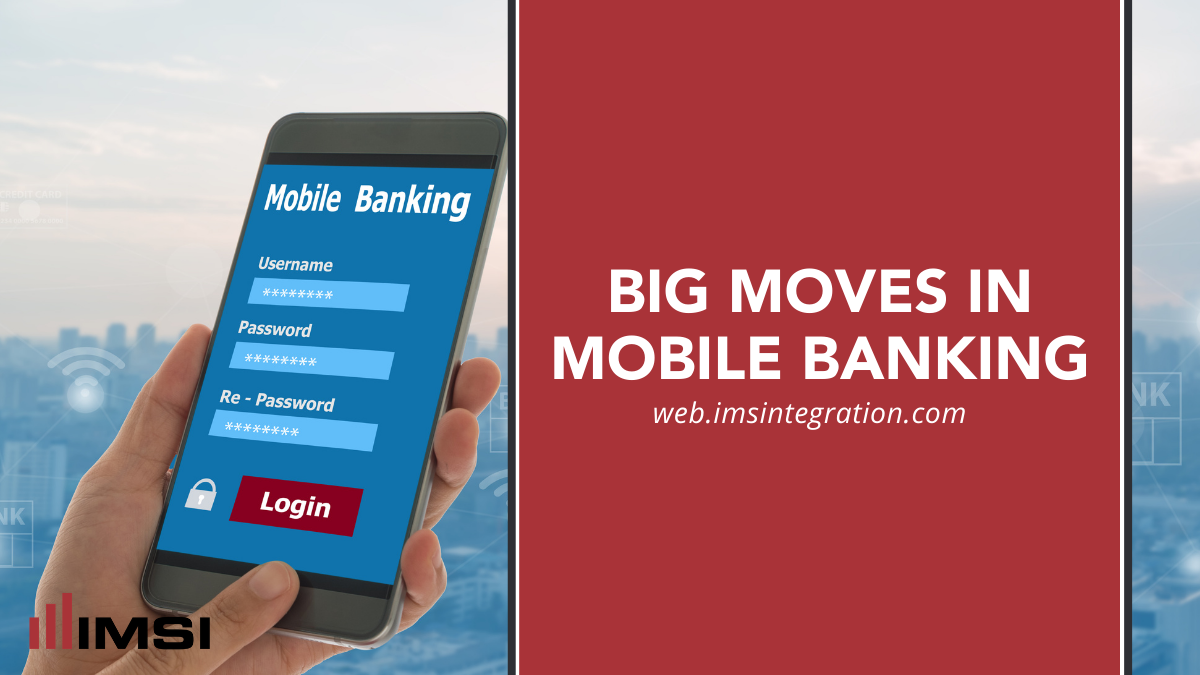 Mobile banking, a feature that's been around for years, has suddenly become a primary means for credit union members to carry out as much of their financial activity as possible.
Let's take a look at how mobile banking is succeeding – and the areas that need some work.
Winning Features from Top CUs
Nerd Wallet recently shared a list of the 6 Best Banks and Credit Unions for Mobile Banking, and here are the top tools each is using to entice customers and enhance their mobile offerings:
 

Tools for managing and increasing savings

High interest rate on savings

Generous ATM fee reimbursements

Advanced mobile app security

Wide branch access

High daily limit for depositing checks
This is a great cross-section of the types of features mobile banking customers are coming to expect.
Balance Preview & Other Communication Features
Balance preview is a successful feature Alliant Credit Union implemented that allows members to check their balances quickly without logging in.
More transparent communication options are going to be big draws for mobile banking apps as more and more people move away from doing business in physical credit union locations and adopt a more mobile-forward approach on a permanent basis.
Communication features like messaging and chats that connect members to customer service representatives are also great features for any mobile banking app. This allows some AI or one-to-one interactions to help your customers navigate functionality or update issues and answer general information questions.
Mobile Bill Pay Is Mutually Beneficial
Online and mobile bill pay is a great process that mutually benefits credit unions and their members. Automating payments means peace of mind and one less thing to worry about for members, and it also means credit unions don't have as many late payment issues to work through.
This is still an area of potential growth for many credit unions. Running targeted campaigns and offering informational materials describing the benefits and features of automatic bill pay could increase your credit union's appeal and position as a tech-forward financial option.
Personalization
As with many mobile-based programs, mobile banking is going to evolve to become more and more customizable for users. Everyone carries out their financial responsibilities differently, so it makes sense that mobile banking is also going to benefit from this personalization.
Personalization can include a variety of transactional or banking insights based on each member's preferences and activities, icon placement and size, photos, and personal financial goals.
Security
This personalization can also be applied to security features. The goal of the mobile banking experience should be to fit into every member's lifestyle and preference. A tall order, but many online experiences are incorporating similar features to create the optimal experience for each user.
As for security, this could mean creating options for fast, seamless login features like fingerprint scans, face ID, push notifications for logging in and tracking activity, and other biometric-based options.
Implementing security features that can stop cyber criminals without making login and verification processes annoying and time-consuming for users is going to be the challenge here.
For Credit Unions Looking to Update Their Digital Solutions
IMS Integration has a host of great credit union solutions, including Make a Statement, Online Courtesy Pay, Online Self Service forms, and Trial Balance. Request a consultation today for more information about our credit union solutions.